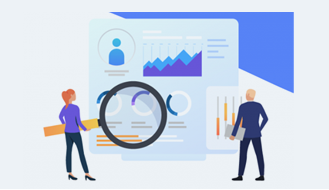 stratus-io — People Data Management App
Download / Install stratus-io on Android & iOS
iScanBrowser - Wireless Device Webpage Connectivity
Post RFID-NFC-Barcode-Scale-Caliper to Websites with iOS-MacOS & Android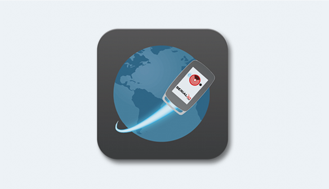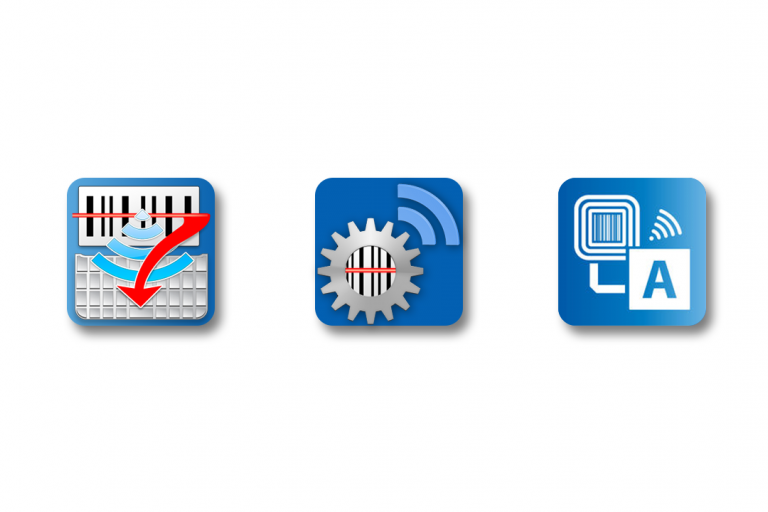 SerialMagic - Simplified Data Posting
Post RFID-Barcode-Scale-Sensor Readings as Keystrokes on iOS, Android, MacOS, Windows
Setup & Configuration Apps
yACK BLE, RS3-NFC Setup, NFC Read Write, and more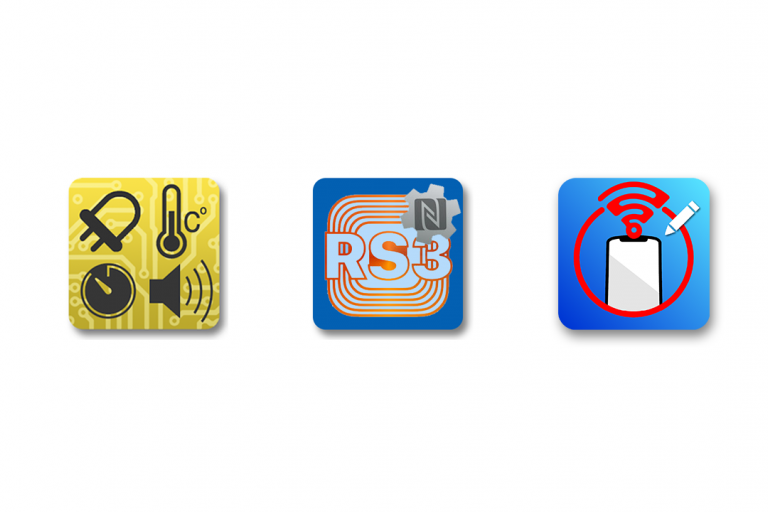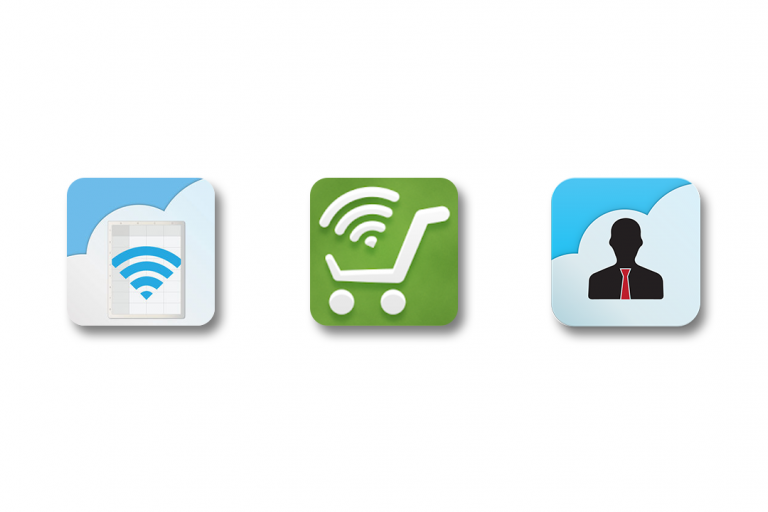 Cloud-In-Hand® Mobile Solutions
Download / Install Cloud-In-Hand Brand Mobile Apps on iOS and Android
Download the drivers for your product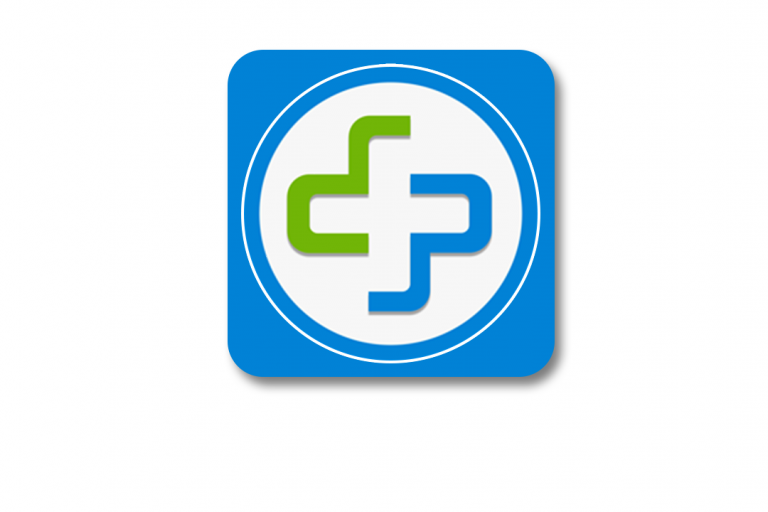 Remote Support Client and Support Tools

stratus-io is part of the Cloud-In-Hand Solutions framework that allows organizations to conduct on-site attendance, keep track of safety training and meetings, and audit who is safe during emergencies. Find out more at cloud-in-hand.com.
If you've ever tried to scan data into a search query field, such as Google, you may have noticed that you have to tap on the "Enter" or "Search" button each time. iScanBrowser lets you circumvent this by simulating what is called a "Call Submit" with what we call a WebForm Rule (WFR); allowing you to scan as much data into your preferred web application or web form without having to pause to tap a "Submit" button!
iScanBrowser is a powerful tool for iOS and Android that allows you to scan data into a web browser. You can set up Web Form Rules (WFRs) to automatically send scans into a specific form field, use the scan as the URL address, run JavaScript, and more based on the conditions you configured in the WFR. This is useful when you need to scan data quickly without using the iOS/Android device's interface (eliminates the need to avoid the need to tap the field as the focal point for the cursor). You can download iScanBrowser from the Google Play Store or the App Store. 
SerialMagic is a versatile cross-platform program that allows you to use nearly any Bluetooth, USB, or RS-232 device that uses Serial Port Profile (SPP) to send data into virtually any application. Furthermore, SerialMagic allows for various automation techniques, such as string manipulation (include control characters) and device configuration. The SerialMagic product line consists of SerialMagic Professional for desktop operating systems (Mac OS X and Windows), SerialMagic Gears for Android, and SerialMagic Keys for iOS. SerialMagic programs allow data entry from many Bluetooth barcode, RFID, and NFC scanners into applications that accept data input from keyboards, keypads, and soft keyboards. SerialMagic Professional also enables fast and powerful integration with other applications and works with legacy RS-232 serial devices (including those connected via Bluetooth RS-232 modules).