Contact Us for a personal Demo
Elegant mobile database solutions providing global visibility for compliance, collaboration, and growth.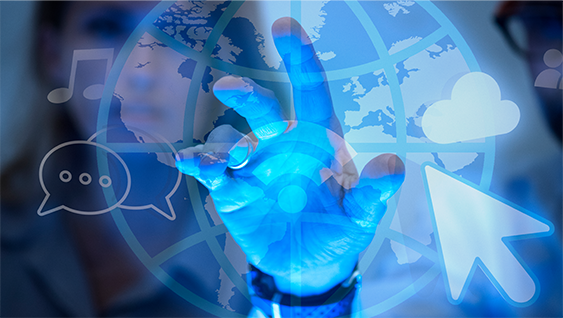 Cloud-In-Hand® Mobile Apps

Enterprise Cloud and Mobile Applications To Simplify Data Capture, Automate Workflows, and Make Your Data WORK!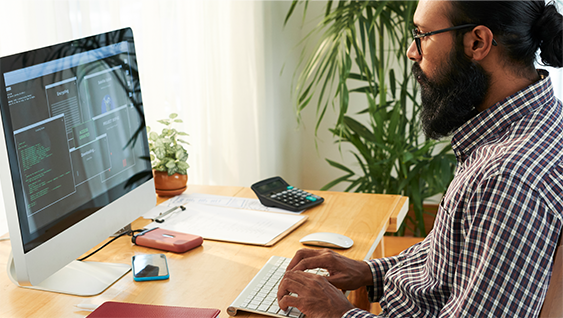 World's First Java Serial Port API - Still
The Best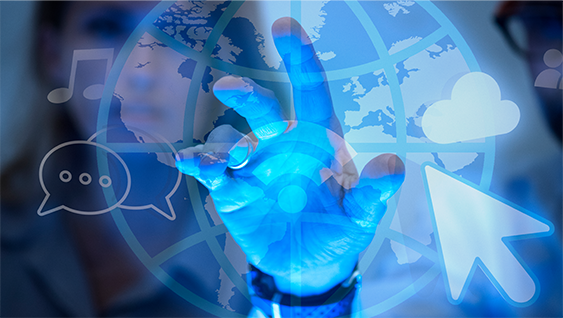 Powerful Peripherals for Data Collection on Mobile Devices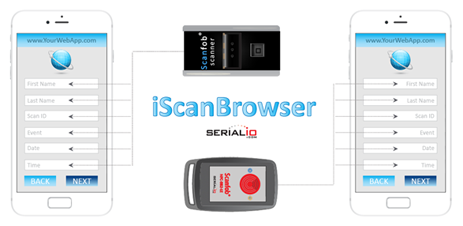 iScanBrowser - Your Web App Running Natively on iOS and Android

Powerful Integration Tools for Enterprise Web Applications - Forms, Kiosks, Check-In, and more!