Mobile Workflow Solutions
Serialio will help your business run better--no matter where the job takes you.
Cloud and native mobile software | Scanners built for iOS & Android
Seamless data capture | Workflow automation | Instant analytics.
Check out our YouTube Channel to learn more!
Our idChamp® and Scanfob® brand scanners provide fast and accurate RFID and barcode scanning for iOS, Android, and Windows.
The Cloud-in-Hand® Mobile Cloud Solution Framework is fast, secure, and cost-effective. Built for the mobile space to provide innovative workforce solutions.
Our Solutions Experts are ready to help. Click the link below to schedule a call.
and asset solutions delivered globally.

We are a solution partner so whether it's one scanner or a complete RFID tracking and access
solution, we are here to help guide you.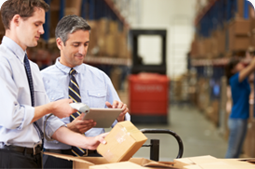 Cloud-In-Hand® Mobile Solutions
Tailored Mobile Solutions to Improve Your Business Workflow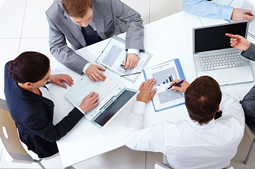 Workforce and HR Solutions
Using RFID to Manage the Workforce at Meetings, Trainings, and more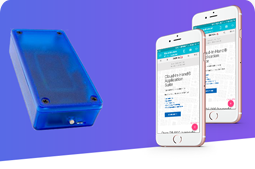 iScanBrowser - Unleash Your Web App
Powerful Tools for Your Mobile Web Application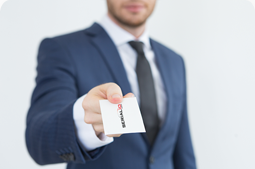 Learn How RFID Can Benefit Your Business



Hardware Built for the Mobile Workforce
From RFID scanners to Bluetooth RS-232 adapters. Shop all products or select from the following popular products. For assistance, call (512) 856-4707.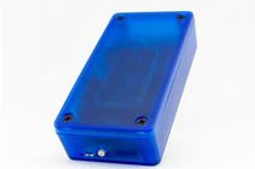 idChamp® NF4 Bluetooth Smart Card Reader
iClass, Prox, NFC reader for Android & iOS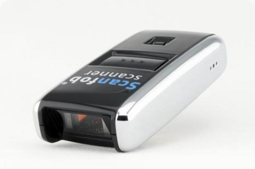 Scanfob® 2006 Bluetooth Barcode Scanner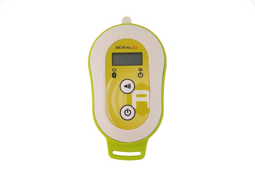 qID Mini UHF RFID Reader/Writer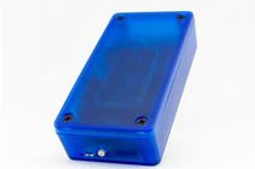 idChamp® RS3 Bluetooth RFID Reader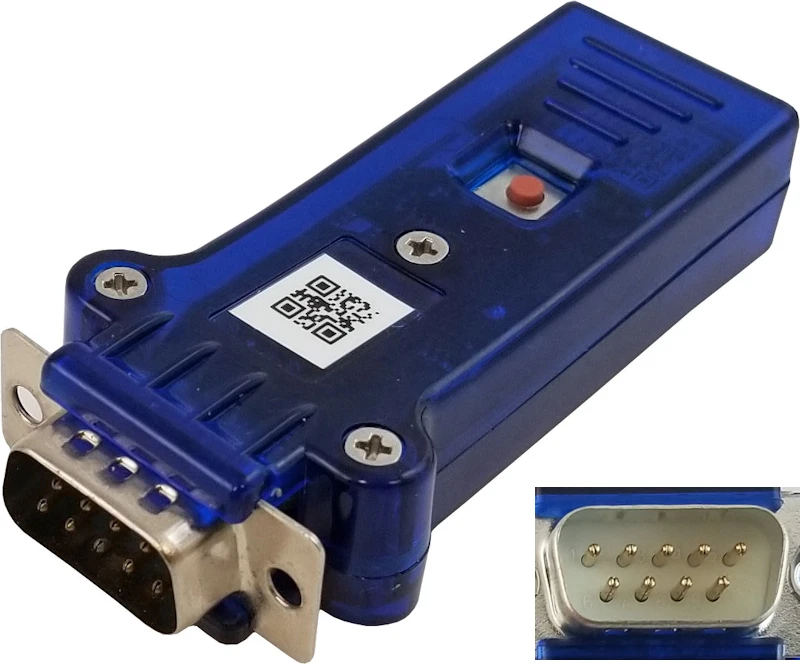 BlueSnap DB9-M6A Wireless RS232 Adapter iOS, Android, Win10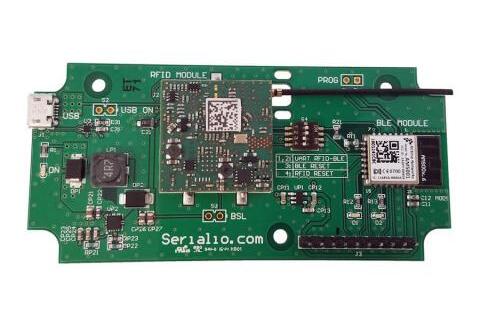 idChamp® EUA Embedded UHF Reader-Writer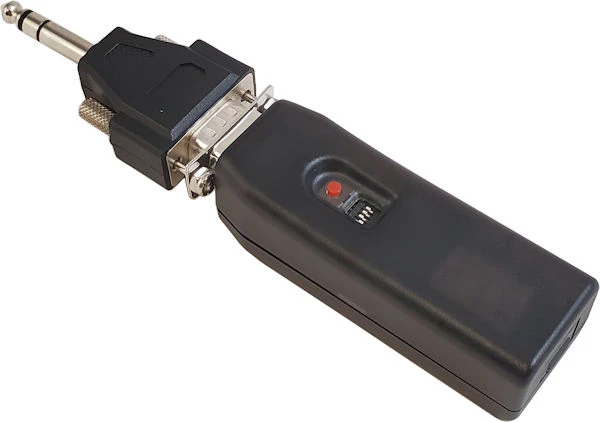 BlueSnap Wireless 2.1 Adapter for DEX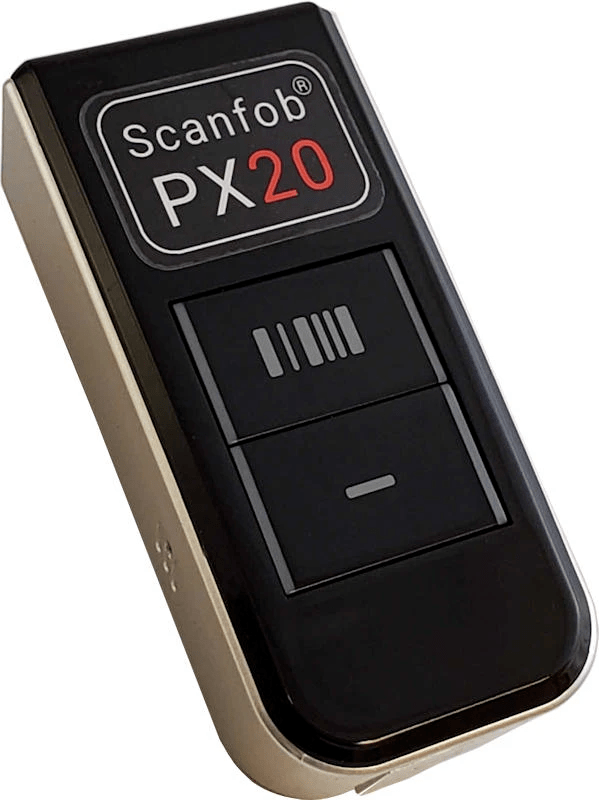 Scanfob® PX20 Fast Wireless Barcode

Scanfob® PX20 Fast Wireless Barcode Scanner 2D+1D iOS, Android, Windows+

For expert assistance, call (512) 856-4707.

Serialio is the home of these great in-house innovations for barcode, RFID, and mobile applications.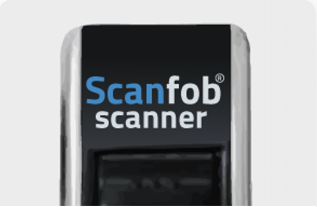 The smallest and lightest scanners available. Fast, mobile, and easy-to-use!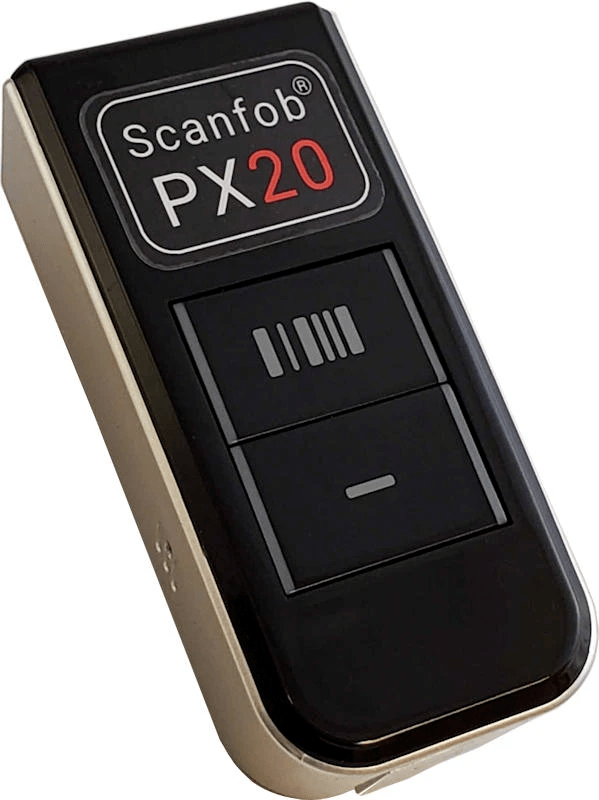 Scanfob® PX20 Fast Wireless Barcode Scanner 2D+1D iOS, Android, Windows+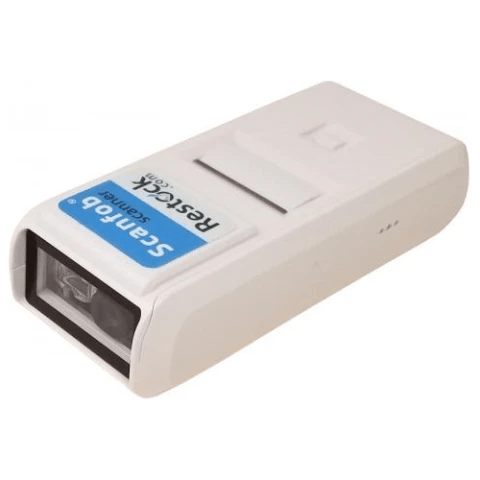 Scanfob® 4000 Bluetooth Barcode CCD Scanner
Since 1992, Serialio has been delivering RFID/NFC and Barcode tracking and scanning solutions to companies large and small.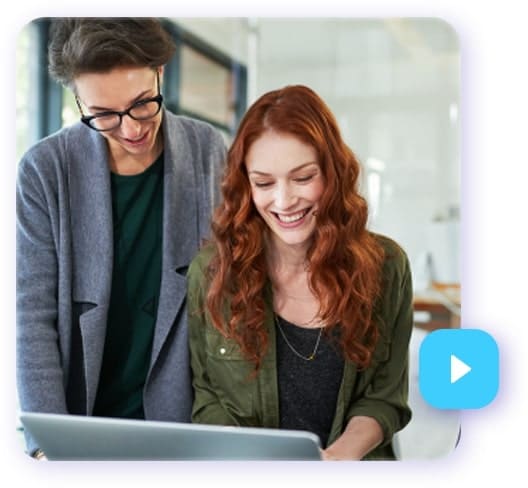 for your mobile wireless challenges. Talk to our experts today!