eSchoolData Late Pass Printing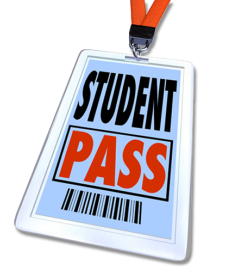 Use stratus-io Time and Attendance to for eSchoolData late pass printing. You will find quickly how many tedious hours of staff time is saved. No longer will staff waste hours per week entering tardy and late students in eSchoolData. The late pass printer automatically prints the late pass, staff no longer manually need to write late passes.
Contact Serialio Ltd. to see how quickly you'll be saving hours of staffs time, and improve working conditions.
You'll use a barcode scanner, RFID-NFC reader, and use the apps manual option when student forgets their ID.
Use Scanfob®, and idChamp® brand readers, other brands may, also work.
stratus-io Time and Attendance will also mark students absent in eSchoolData, and if you choose notify parents.