Use Your Azure SSO Account For Cloud-In-Hand Login
Use stratus-io Time and Attendance, and other Cloud-In-Hand® brand solutions, with SSO (Single Sign On). Here you will setup for Cloud-In-Hand Login On Azure SSO. Users login to different apps and resources using a single set of credentials with SSO. This is easier for you the user, and more secure for your business.
Setup Your Azure AD For Cloud-In-Hand Solution Account Login
First you setup your Cloud-In-Hand (CIH) account with Azure AD. Then you will use Azure SSO to login to CIH.
Login to your Microsoft Azure AD account.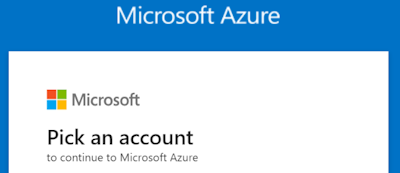 On Azure services view select More Services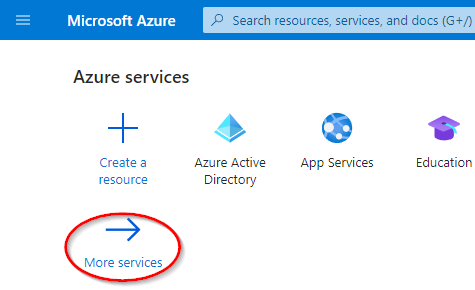 Select Azure Active Directory
Create Cloud-In-Hand As Azure Enterprise Application
On Azure Active Directory view, first select Enterprise applications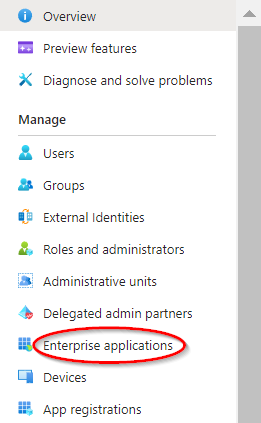 Next, select New application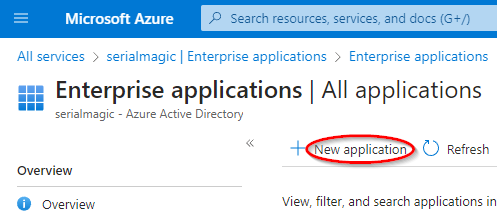 Then, select Create your own application

Now, Fill out the dialog as shown, and select Create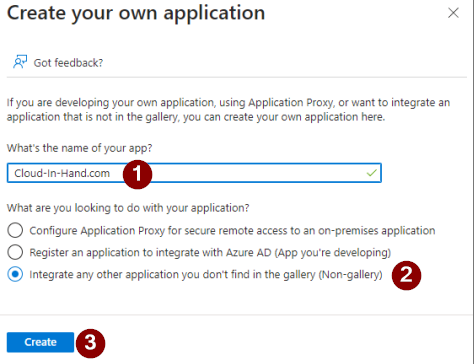 Confirm the message "Application Cloud-In-Hand.com added successfully"

Create and Assign Azure Groups and Users
On Cloud-In-Hand.com | Overview, select Assign users and groups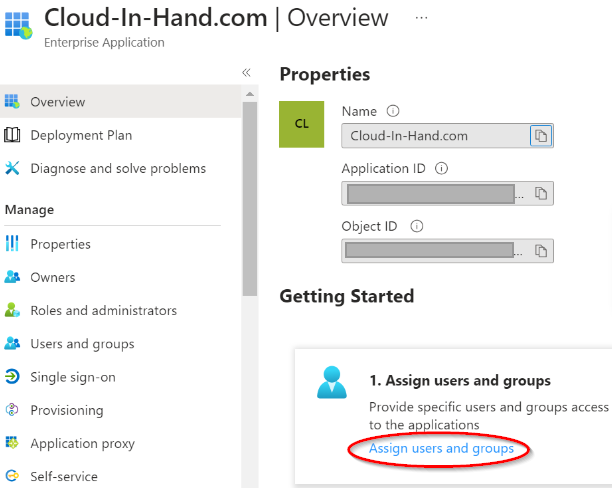 From Users and groups view, select Add user/group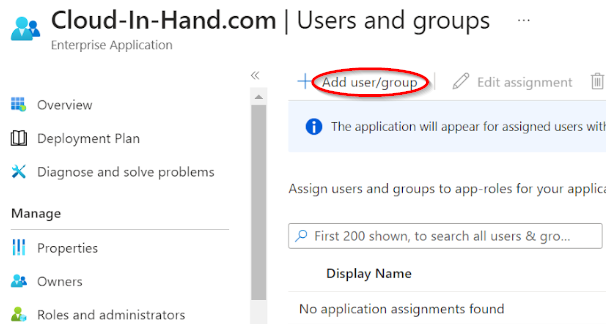 As the Azure AD admin you know the details to add groups and users, so the step-by-step won't be covered for adding users here.
After you have added users and groups, you will assign the CIH credentials for each account as needed.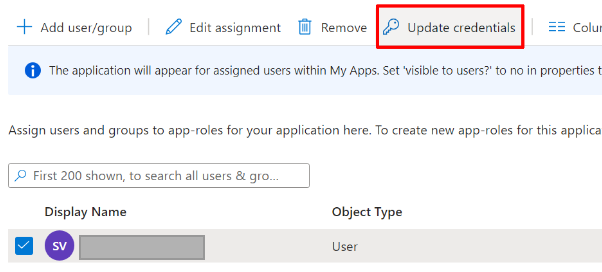 Finally, you set Enterprise Application Single sign-on (SSO) method. Your CIH account manager provides details as part of your account setup information.
Cloud-In-Hand Login On Azure SSO In Action
After you setup users/groups users open Microsoft Apps and see Cloud-in-hand (CIH) icon on the dashboard. Users select the CIH icon, and logs them into their CIH account.
See below how it works with an example of the Azure AD SSO used for Cloud-In-Hand.com Solutions account login.
Contact serialio.com today to discuss your Time and Attendance solution needs.